What is a binding financial agreement ('BFA')?
A BFA is a legally binding contract between parties to a de facto relationship or marriage – it sets out how the parties want to deal with their assets, liabilities, superannuation and financial resources in the event of a separation.
Such agreements can be entered at any point of a relationship (before, during or after) and are but one method of formalising a property settlement. They can also be used to set out arrangements for the payment of spousal maintenance or to protect each party from future spousal maintenance claims, and are often entered into as part of a global property settlement.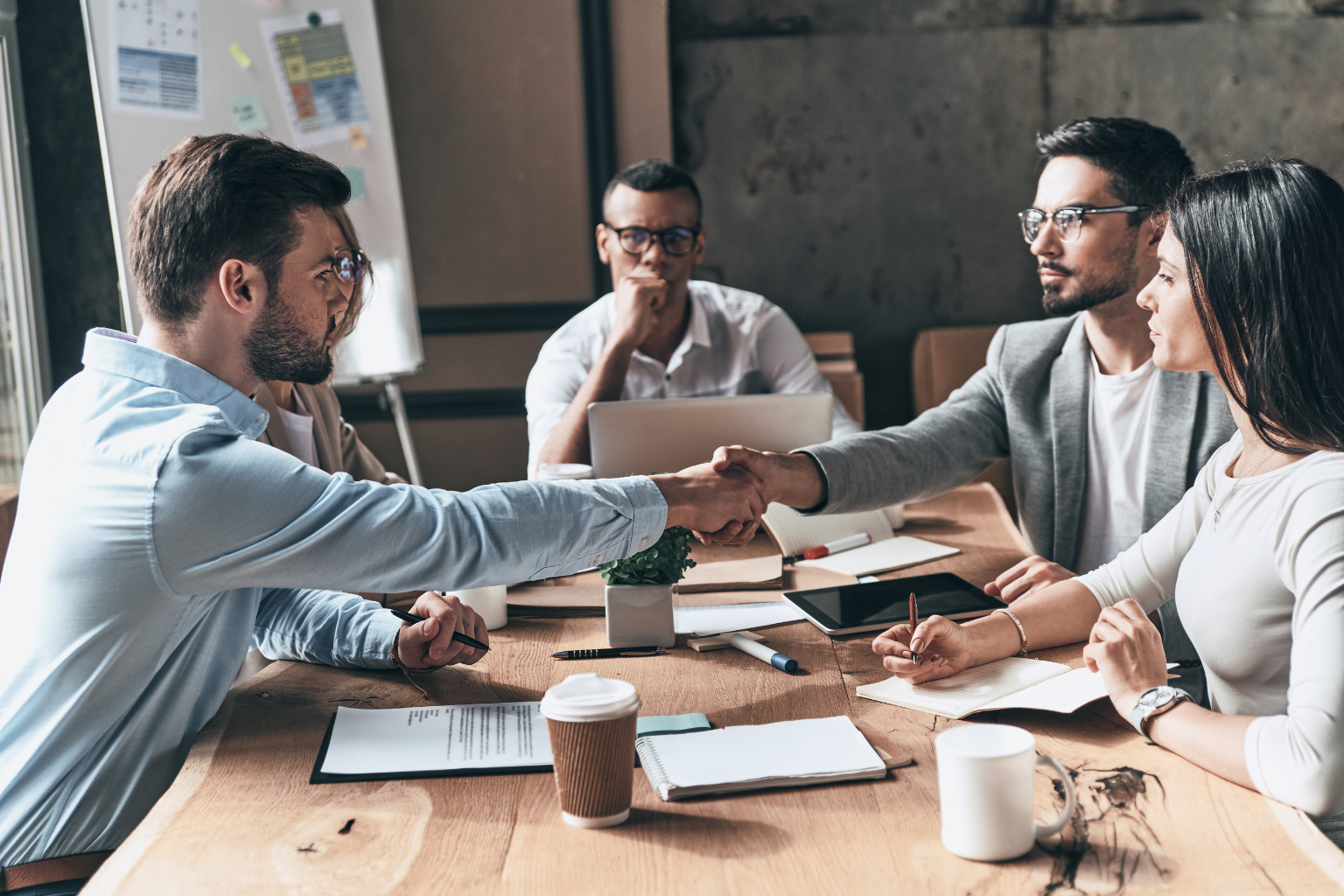 Why choose a BFA?
While it is ultimately a case-by-case assessment, BFAs can be an enticing alternative to applying for a consent order when seeking to formalise a property settlement.
While consent orders are court orders by agreement, they still incur the scrutiny of the court when they are filed. BFAs are not filed with the court, however, so don't require the court's endorsement. This allows for a greater degree of creativity and flexibility as to the mechanics of the agreement.
By entering a BFA, parties can essentially contract out of and forego their usual rights to a family law property settlement in the court. There are therefore strict requirements on the drafting of BFAs so that they are considered legally binding. In particular, both parties to a BFA are required to receive independent legal advice and both parties' solicitors must sign a statement to the effect that they have provided that advice.
Recent high-profile cases and decisions have put the focus back onto BFAs and the very strict requirements on solicitors to prepare them correctly. The team at Culshaw Miller Badenoch Lawyers are across these decisions and mandatories so that our clients can have peace of mind that their BFAs will hold up if put to test.
What are pre-nups?
Pre-nups, or pre-nuptial agreements, are colloquial terms commonly used to refer to BFAs which have been prepared prior to a marriage. They are, in essence, a type of BFA.