What is the Hague Convention?
The Hague Convention on the Civil Aspects of International Child Abduction is a convention to which Australia and numerous other countries are parties, the aim of which is to provide an avenue through which individuals can apply for the return of their child or children who have been wrongfully removed from or otherwise kept from returning to their habitual country of residence.
For example, if a parent removes their child from Australia without the other parent's consent then the non-consenting parenting can apply through the Hague Convention for the child to be safely returned, but only if the child in question had been taken to a country also party to the Hague Convention.
It can be much more challenging to secure the return of children taken to non-Hague Convention countries.
Fortunately, many countries are signatories to the Hague Convention. Once the child or children are returned through the Hague Convention mechanism, the country where the child or children are habitually resident has jurisdiction to make orders with respect to any ongoing care arrangements.
It is important to act quickly in Hague Convention cases so there can be no suggestion that you have acquiesced to any child relocation. Failing to do so can make it difficult to recover a child as it could be argued that the child has become habitually resident in the new country, which country would then have jurisdiction to make parenting and custody orders moving forward.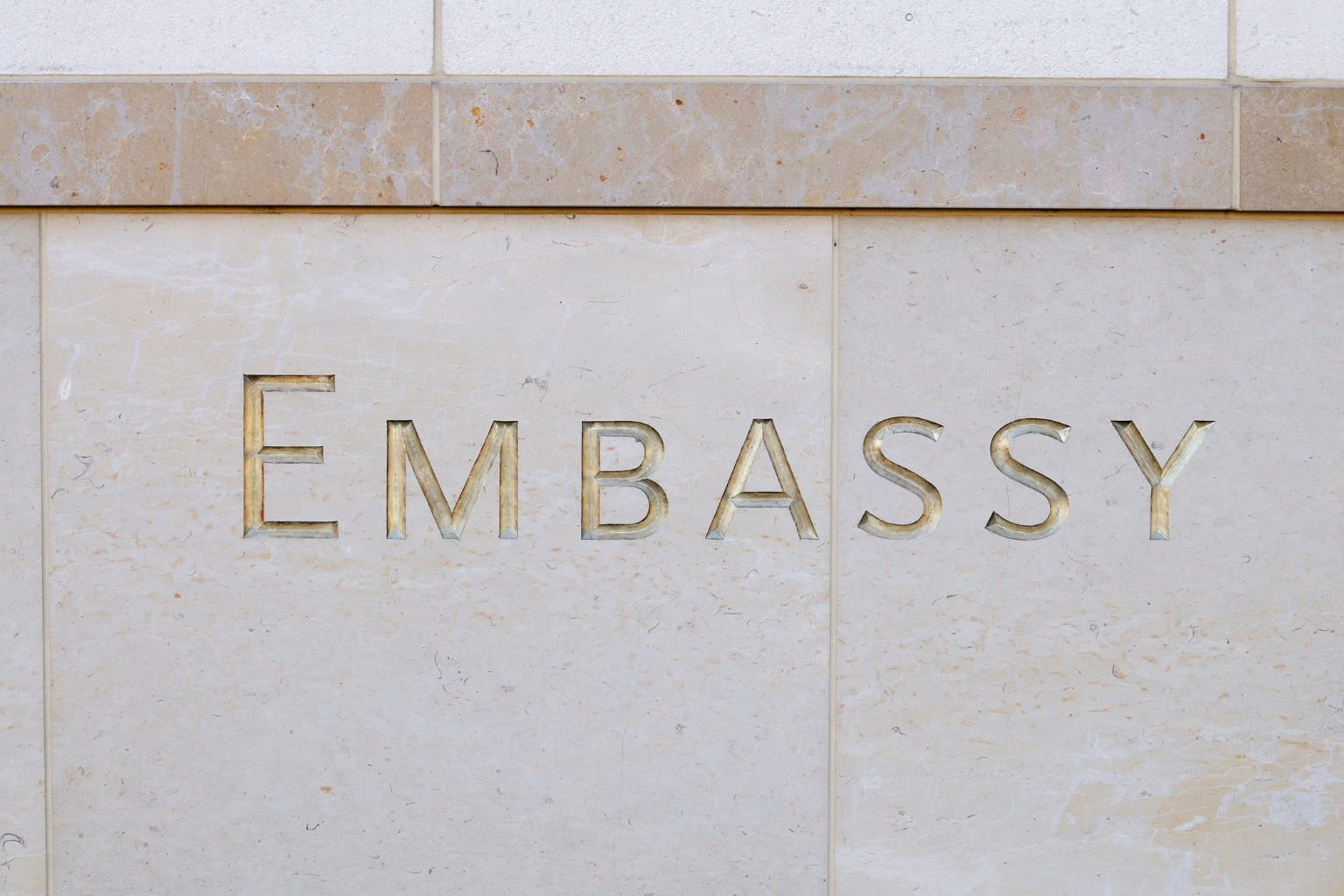 Contact Culshaw Miller Badenoch Lawyers today to book an initial consultation or make a general enquiry. Our Melbourne lawyers are well-equipped to provide you with urgent assistance, advice and representation with respect to Hague Convention applications.