Culshaw Miller Badenoch Lawyers
Professional Family Law Firm Based in Melbourne
Our Legal Services
Family Law Firm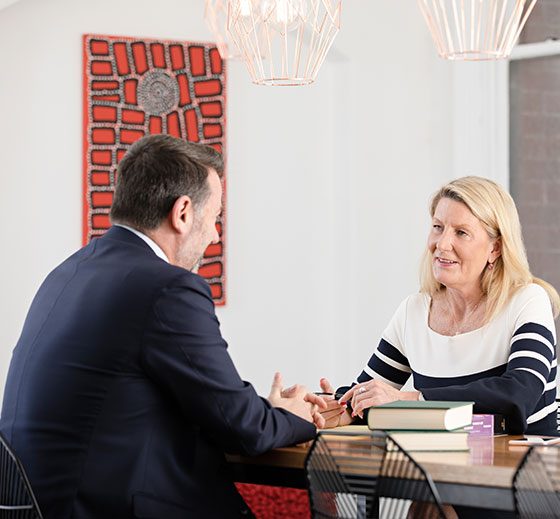 Culshaw Miller Badenoch Lawyers is a full service family law firm, offering our clients access to all the tools necessary to help them achieve the best possible result. Our practice areas include:
Our competitive rates, balanced fee structure offerings and ability to offer fixed fee options and support for people wishing to represent themselves mean we can offer bespoke, cost-effective solutions for clients in what is statistically one of the most difficult times of their life – regardless of the path they choose.
 Our Melbourne Lawyers
A Professional Law Firm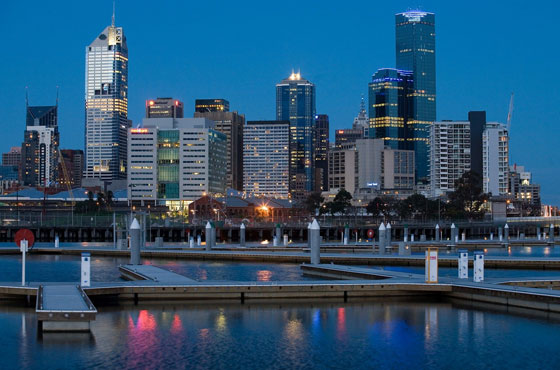 Culshaw Miller Badenoch Lawyers is a professional law firm based in Melbourne, Victoria. We act for individuals and third parties, and pride ourselves in providing clear, practical, sensible and timely legal advice in all areas of family law.
With over 60 years of combined family law experience, the team at Culshaw Miller Badenoch Lawyers is highly skilled, well respected and dedicated to creating solutions and achieving positive client outcomes that are commercially sensitive.
We understand that every family law matter is different, and will tailor our approach to suit the particular circumstances of each case. Want to negotiate? No problem! No choice but to litigate? We've got your back!
Our team will ensure your voice is heard and you maintain your dignity and self-respect while we support you to turn the page and move forward with your life in an emotional, financial and legal sense.
Our proactive approach means we won't sit back and wait for your matter to settle; while we are conciliatory where at all possible, trying to reach quick, amicable resolutions so as to limit any emotional and financial cost, we stand ready to fight – we will take the bull by the horns if we must and bring to bear the wealth of legal knowledge and advocacy expertise at our fingertips.
With in-house counsel and a vast network of barristers and secondary resources such as counsellors, accountants and financial planners in Melbourne and interstate, we are well equipped to provide the very best advice and holistic support in order to secure our client's legal interests.
We don't act in vacuum however, and recognise that communication is key. We listen to our clients, consult with them and ensure our advice is easy to understand and in plain English. We want our clients to know where they stand and have peace of mind that their legal representatives are acting in accordance with their wishes and in their best legal interests.
Talk To Us Today
Legal Advice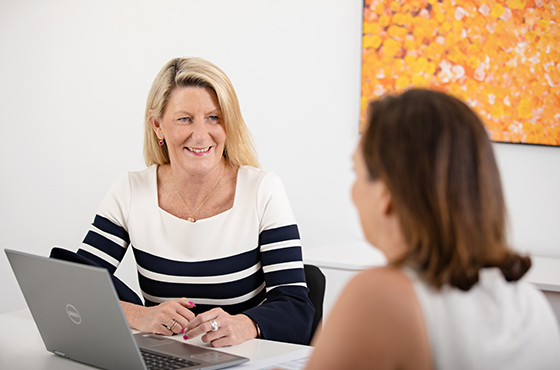 If you are seeking some initial legal advice before instructing a solicitor, we offer a $300 fixed fee initial consultation for one hour which will give you an opportunity to discuss your matter and receive legal advice. From a Melbourne-based accredited family law specialist, without committing to a legal retainer.
We also have video and teleconferencing facilities for clients who are unable to come into our Melbourne office, and have access to staff outside usual office hours given our strong connections in Western Australia and South Australia.
To book your appointment with Culshaw Miller Badenoch Lawyers, please complete the appointment form or call (03) 9999 1588. For further information, click on our 'Family Law Online' button and complete the short questionnaire for some free but limited initial advice to get you started. This will also assist us to provide you with further detailed advice and arrange a follow-up appointment if required.