What is divorce?
An application for divorce is an application by a married party who wishes to end the marriage. Divorce applications can be joint or sole applications. This means that it is sufficient for only one party to the marriage to sign the divorce application – it is enough for only one party to want the marriage to end for a divorce order to be made (even if the other party wants the relationship to continue).
Divorce in Australia is "no fault", which means that there is no need to prove a particular ground of divorce; the reason why the relationship ended is largely irrelevant.
The main requirement to apply for divorce is that you have been separated for a period of at least 12 months and a day. This is considered evidence that the marriage has broken down irretrievably and not going to reconcile (as opposed to a short separation where the parties eventually get back together). You cannot apply for divorce until the required 12 month and one day period has passed.
If you have been married for less than two years, you will need to obtain a counselling certificate.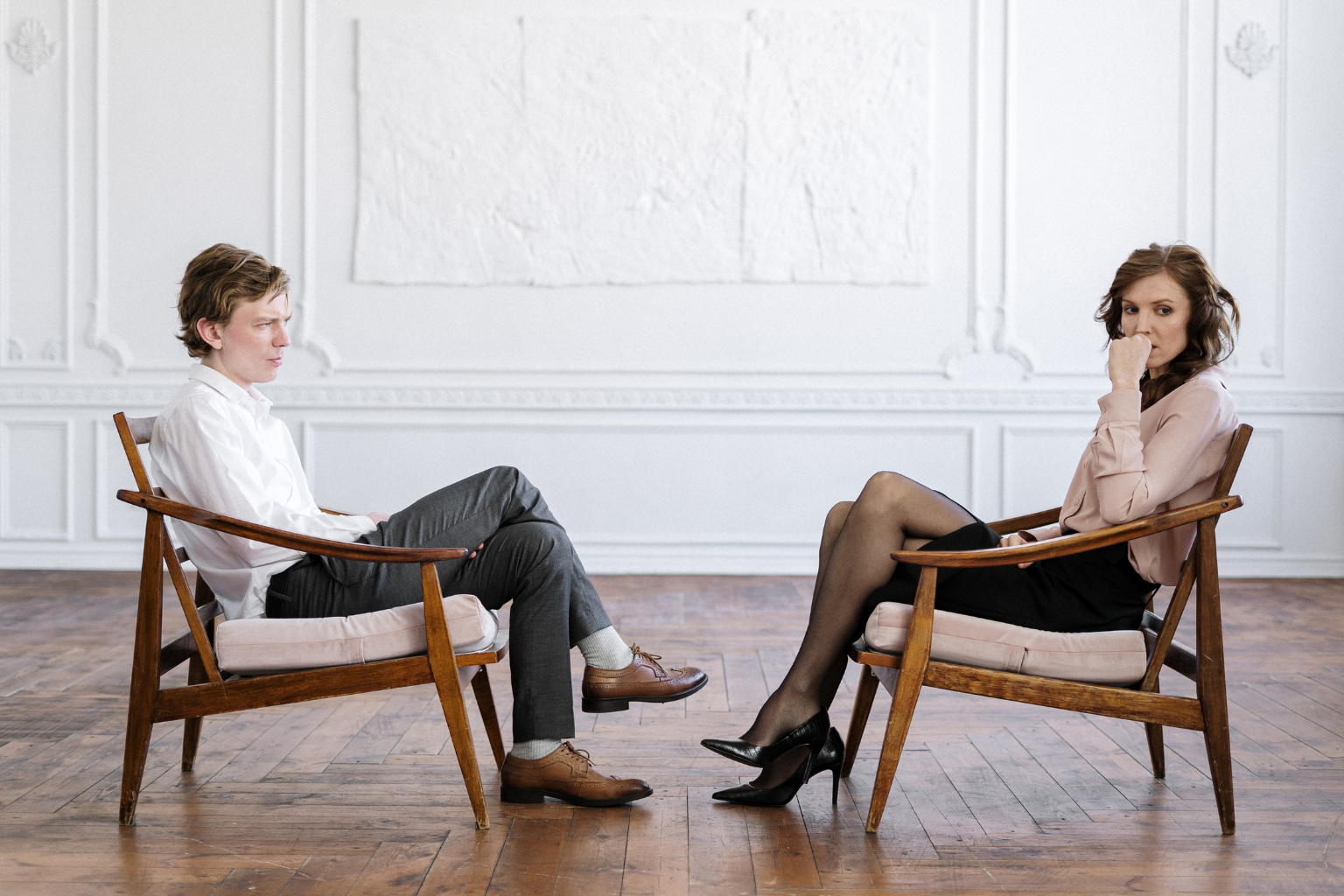 What if we have separated but
are still living together?
You can be separated but still living under the one roof. Depending on the circumstances, parties wishing to divorce may need to file an affidavit in support of their divorce application to give evidence that while they might have been living in the same property they were nonetheless leading separate lives. Evidence from a third, independent party can be useful in those circumstances.
What if we have kids and
property together?
That's okay – you can still apply for divorce. Parenting arrangements and the division of marital property are handled separately from the actual divorce.
You do not need to wait for your divorce before you address any children's matters or your property settlement. Crucially, once divorced, you have one year from the date of divorce to apply to court for property or financial orders arising out of the marriage. If you find yourself out of time, you may be barred from bringing an application for the orders you want unless you can successfully apply for an extension of time.
What if we married overseas? Can we still apply for divorce in Australia?
If you were married overseas, it may still be possible for you to apply for divorce in Australia. There are a range of factors that, if satisfied, will enable you to apply for divorce regardless of an overseas marriage. It is therefore important that you seek independent legal advice if you are considering divorcing but were married overseas.
Contact Culshaw Miller Badenoch Lawyers today to book an initial consultation or make a general enquiry. Our Melbourne lawyers are well-equipped to assist you with all aspect of your divorce and any other legal matters, be they child or property related, arising out of the end of the marriage.