Based in Melbourne, Culshaw Miller Badenoch Lawyers is a full service family law practice.
Close Window
Rebecca Badenoch, in addition to being an Accredited Family Law Specialist, is a Nationally Accredited Mediator and Arbitrator and Independent Children's Lawyer.
Rebecca has nearly 30 years of experience in family law, and is supported by the Culshaw Miller Legal Group who have offices in Perth and Adelaide and offer legal services in a wide range of areas such as family law, criminal law, wills and estate planning, property law, conveyancing, commercial litigation and dispute resolution, contracts, employment and workplace matters.
Jeremy Culshaw has more than 30 years of experience in Family Law across Australia and specialises in all aspects of complex financial and child-related matters as well as serving as the current Chief Executive Officer of the Culshaw Miller Legal Group.
The union between the Culshaw Miller Legal Group and Culshaw Miller Badenoch brings to Melbourne an exciting team of legal specialists whose combined years of experience practising in family law are well in excess of 60 years.
Rebecca, Jeremy and the team understand that separations and relationship breakdowns can be challenging at the best of times, so work tirelessly to minimise the emotional and financial fallout by ensuring matters resolve quickly and amicably if possible or by pressing them to court for judicial determination if required.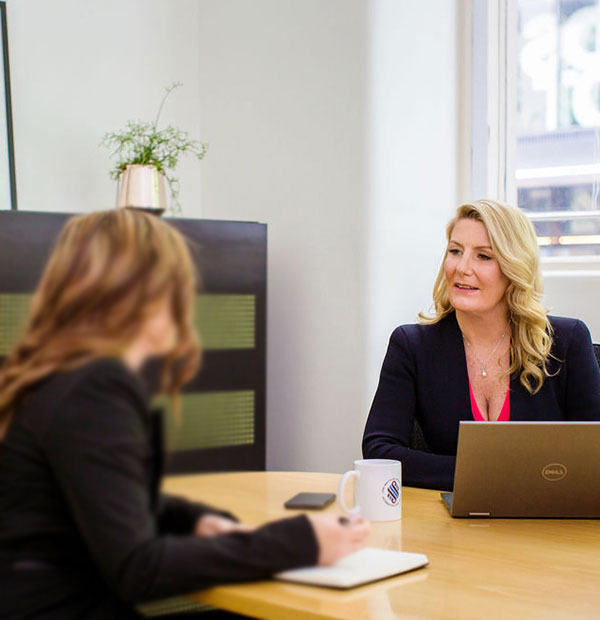 is to provide guidance and advocacy to deliver optimal results
is to become an innovative, seamless, client-centric solutions provider
We see a world where lives are enhanced through trusted and valued legal advice
Approachable
Accessibility with no judgement
Caring
Showing concern with understanding
Courage
Challenge with conviction and integrity
Excellence
Dedication to high performance
Relationships
Developing and maintaining loyal connections
Rebecca, Jeremy and the Melbourne team specialise in all facets of family law including:
Meet our highly
skilled team