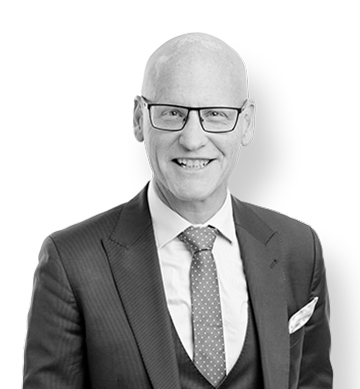 Jeremy Culshaw
Legal Practice Director
Areas of practice
Family Law
Complex Family Law Property Settlements
Family Law related Estate Planning
Insolvency Issues related to Family Law Disputes
Binding Financial Agreements
Entity-based analysis in Family Law
International and Cross Jurisdictional Family Law
Hague Convention Matters
Jeremy has over 30 years experience as a Specialist and Accredited Family Lawyer across five Australian Jurisdictions. As a result of his expertise he has served on Family Law Council between 2010 and 2016 advising various Commonwealth Attorney-Generals.
He was invited to serve on the Australian Law Reform Commission subcommittee into the Review of the Family Law System commissioned by the then Commonwealth AG, the Hon. George Brandis in October 2017.
Jeremy has extensive experience in complex financial and child related matters and has a particular interest and expertise in Pre-Nuptial Financial Agreements that are developed via facilitated mediation.
Jeremy is the current CEO of the Culshaw Miller Legal Group and a Legal Practice Director of Culshaw Miller Badenoch Lawyers.
Memberships and appointments
Member of Family Law Council since November 2010
Accredited Family Law Specialist (since 1994)
Previous Council member Family Law Practitioners Association of Western Australia
Chair, Organising Committee, 2006 National Family Law Conference, Western Australia
Managing Director of Legal Advice Service – the Legal Advice Component of the Family Relationship Advice Line
Director of the Family Law Helpline
Member of Family Law Section of Law Council of Australia
Member of Law Society of Western Australia